Nat Bourre es una consultora canadiense y coach para la industria farmacéutica.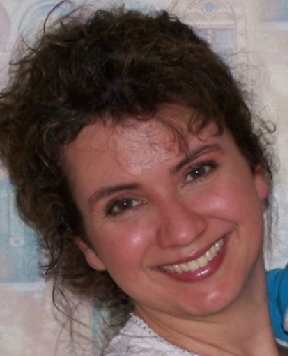 Con la experiencia de haber trabajado en la áreas de Marketing y Ventas de importantes empresas de farma y biotecnología como Alcon y (entonces) Serono; dedica su tiempo a dar asesoría personal y coaching a Gerentes de Producto y Gerentes de Ventas en Canadá y los Estados Unidos.
El día de ayer, Bourre presentó en la Universidad de York (Toronto), una ponencia intitulada Responses of Pharma to a changing climate. En ella, Nat ilustra la situación actual de la industria, sus necesidades y como es que las áreas de mercadotecnia y ventas deberían de responder.
Un aspecto interesante es que desde un inicio plantea los "síntomas" que ya comenzamos a observar como cambios inminentes en el contexto de la Industria Farmacéutica:
Finalización de patentes
Un pipeline débil
Retos importantes en Investigación y Desarrollo
Problemas para registros
Restricciones promocionales
Control de gastos e 
Influencia de los "pagadores" (tema importante en Canadá).
Nat Bourre tiene una visión muy clara de como será seguramente el futuro, concluyendo que la Industria de la Salud tiene un futuro pero que se debe de estar adecuadamente preparados para afrontarlo.
Un punto interesante, es que dedica una mención especial al fenómeno de la Health 2.0, del que hablaremnos en otra entrega.
Puede apreciar la presentación de Nat Bourre en el slide show abajo: