English below.
Desafortunadamente no todos tuvimos la oportunidad de estar este 4 de Julio en Nueva York como seguramente son hubiera gustado.
Afortunadamente the New York Times nos obsequia este interactivo consistente en una imagen de 360 grados en formato Panorama enriquecido con audio.
En el podemos compartir la experiencia de observar los fuegos artificiales sobre el río Hudson como buenos neoyorkinos…
Para disfrutarlo, haga clic en la imagen ABAJO.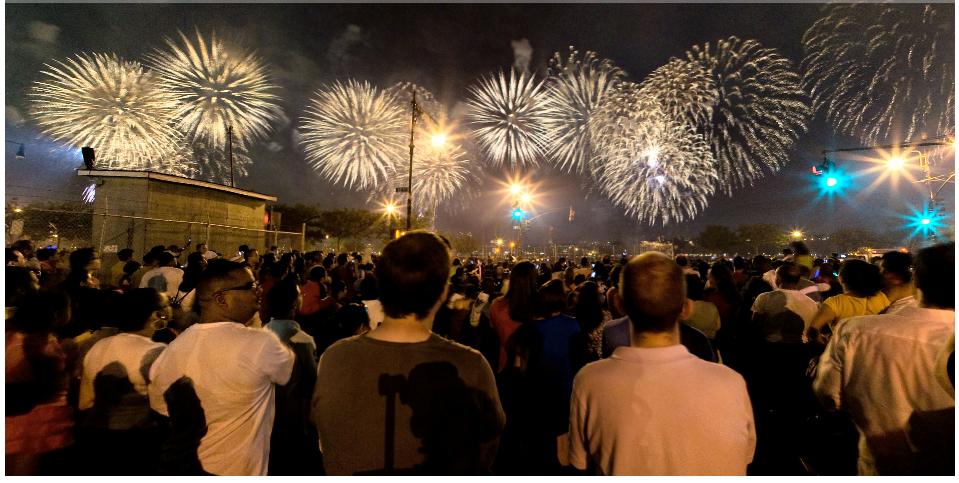 Unfortunately, not everyone has the opportunity of being this July the 4th at New York as we would like.
Fortunately the New York Times brings us this interactive which consists of a 360º image in Panorama format with audio.
There we can share the experience of watching fireworks over the Hudson as regular New Yorkers…
To enjoy it please click the image ABOVE