English below.
Seguramente nunca dejará de sorprendernos la cada vez más creciente capacidad de comunicación que tenemos en este siglo XXI.
Al momento que escribimos esto, la misión STS-127 del transbordador espacial Endeavour se lleva a cabo recién terminada la actividad extravehicular (EVA) con la que se agregó un nuevo módulo al laboratorio espacial japonés Kibo en la Estación Espacial Internacional (ISS).
Al tiempo que el comandante de misión Mark Polanski nos informa en tiempo real vía Twitter los avances desde el espacio, podemos apreciar una nítida transmisión de video en vivo a través del iPhone en el canal de NASA TV en el sitio de Akamai.

·············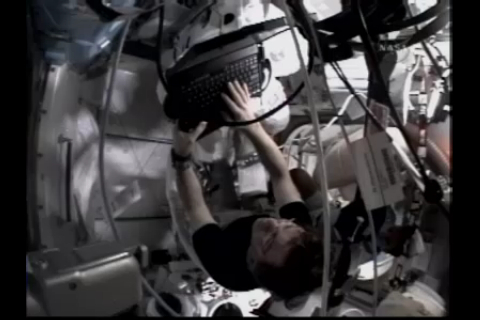 ·················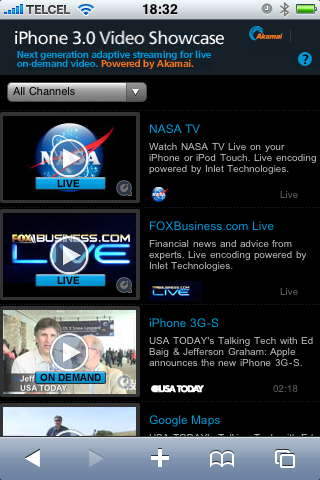 ·······················
The constantly growing communications capability of this 21st century is something that will never stop surprising us.
While we are writing this lines, extra-vehicular activity (EVA) in order to add a brand new module to the Kibo spacelab of the International Space Station (ISS), during the STS-127 mission of the space shuttle Endeavour, has just ended.
As mission commander Mark Polanski informs us via Twitter of advances from space, we can watch a flawless live video broadcast through the iPhone on NASA TV channel at Akamai site.
00000