Sometimes, in order to clearly explain and advertise something complicated, you really need to simplify your communication. If this simplification has wit, the combination can't be better.
·
What do routers actually do?
Normally, they connect two or more computers (or some devices like printers) to each other, building what is today known as a "network". Routers can connect computers with other networks and the Internet, as well as under different protocols which are identified by the technology savvy by an intricate combination of letters and abbreviations.
Network integration and administration is a very specialized job not for the heart-fainted; you have to deal with volumes of traffic, protocols, security, backups, clients, monitoring and a lot of stuff which apparently came from a science fiction novel.
So, how does Cisco Systems, leader in networking communicate what they build and sell?
Rethinking the answer to the question.
·
What do routers actually do?
Well… They connect people.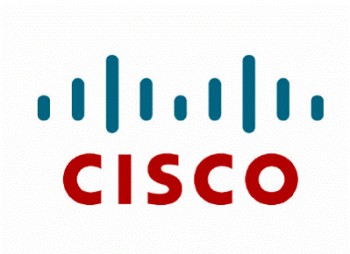 The communication proposal couldn't be sharper: Cisco and the Human Network; and in order to making their case the have built an advertising campaign which actually hits the nail.
The example is simple: a little community: Lunenburg, Nova Scotia, Canada (pop: ~3,200) which is fully integrated "to the 21st century" connectivity (and Internet) by its network.
Cisco chose Canadian actress and Nova Scotia-born Ellen Page, as official spokesperson for this campaign, and couldn't be better.
In a fictional homecoming story (Page is a Halifax native), Ellen visits three key scenarios for three stories:
A school where she learns that students are going in field trip to… China. "The new classroom" (see bellow).
Her doctor's office where she speaks with him while vacationing in Denmark. "The new office".
The City Hall where she watches at the brand new Police camera-networking system, just in time to find out she's getting a parking ticket. "The new community".
·
Cisco Systems does a very good job communicating the audience the core message, giving simple and understandable examples of the current usage of networking with the nice presence of a well-known personality.
The message is clear, simple and, why not? … lovely.