El Metropolitan Museum of Art, nos ofrece del 3 de Junio al 1o de Septiembre, "Framing a Century" una muestra de sobresalientes fotógrafos en la centuria contenida entre 1840 y 1940.
Puede acceder a site de la muestra haciendo clic en la foto.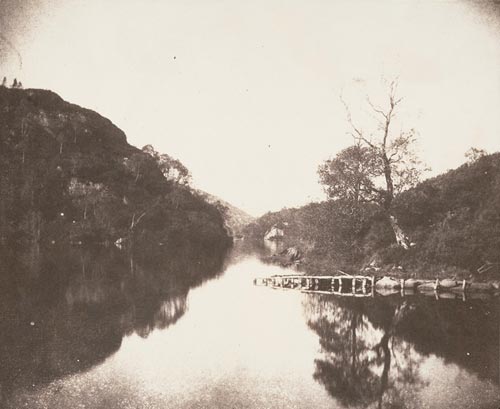 William Henry Fox Talbot (English, 1800–1877)
Loch Katrine Pier, Scene of the Lady of the Lake, 1844   
Copyright © 2000–2008 The Metropolitan Museum of Art.
Vea un interesante slide show en The New York Times aciendo clic en la figura abajo.