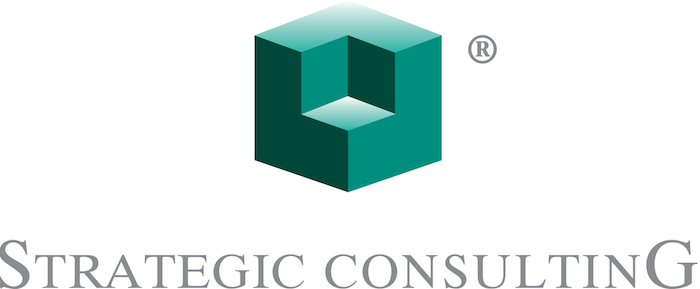 Acerca de Nosotros.
Strategic Consulting es una firma de Consultoría Estratégica en Negocios.
Con más de 17 años de experiencia y basados en la Ciudad de México; trabajamos con Empresas Líderes en sus ramos que buscan Soluciones Especializadas en las áreas de:
Alta Dirección de Empresas
Comercialización
Mercadotecnia
Publicidad
Investigación de Mercados
Salud
Marketing Digital
Xavier Tello, MD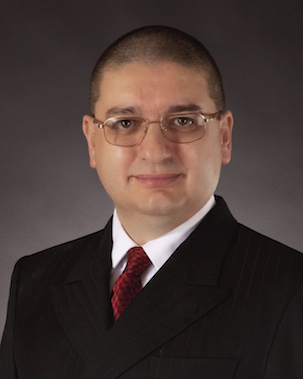 With more 17 years of experience within Pharma, Biotech and Healthcare, Dr. Tello began in Janssen Pharmaceutica (now Janssen-Cilag) in the Medical-Marketing field where he developed professional relations with KOLs and Medical Societies, as well as Mexican and International professors.
Responsible for developing the awarded "Janssen in your office" medical-information system, with automated online databases and personal customer-service.
During his career he has performed as a Pharma / Biotech executive in different positions; from Product Manager, Marketing Manager, Sales Manager, Marketing Director and Commercial Director while conducting successful teams in world-class Enterprises such as: Merck, Sanofi (now Sanofi-Aventis) and Allergan.
Dr. Tello has been responsible of several product launches in different therapeutic areas and for positioning Sanofi as the best Cardiovascular Pharma Company amongst Mexican Cardiologists by 2004.
Since 2006 he is an independent Business Consultant specialized in:
Strategic planning
Communication
P & A
Professional relations
Management training
Health-related Social-Media
Digital Marketing
He is Vice President of Wise WSI Solutions (México), a privately-owned and independently-opereated franchise of WSI; providing consultancy and solutions in Digital Marketing.
He collaborates as well, as Strategic Planning Director for Byronmuller; a Mexican Communications, Marketing and Advertising Agency.
Dr. Tello has been interviewed and cited several times by business and health journalists and publishes his weekly health column "La Salud en Claro" in the digital magazine "La Muerte del Papel".